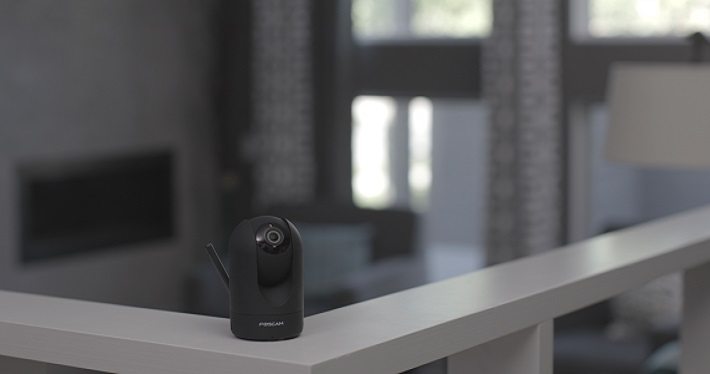 4.0MP super HD Video Quality
This home security camera comes with 4MP resolution, it captures crisp and clear images and the WDR technology helps correct the glare or dark spots of the image.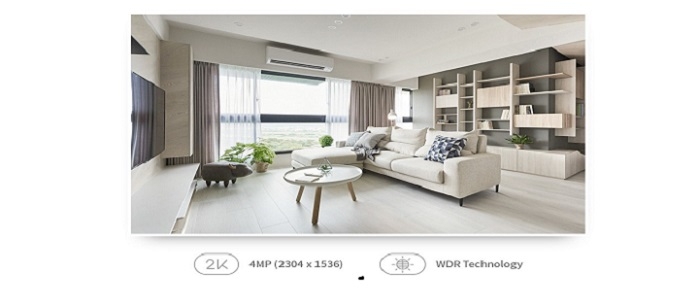 2.4GHz & 5GHz Dual-Band WiFi Connection
It works with dual bands (2.4GHz&5GHz), and the 5GHz band offers faster data transmission rate and more channels that are less likely to be polluted with interference.

Intelligent Human Detection
With this technology only human activities will be detected, eliminating 'false alarms' by flying insect or moving pets. You will receive notifications when a possible danger is detected.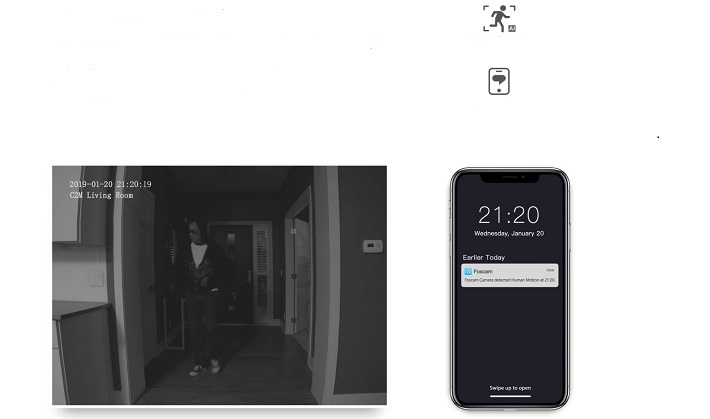 Works with Alexa
This camera works with Alexa, Amazon's virtual assistant. Use your voice to display camera views on your Alexa device screen, make your home smarter.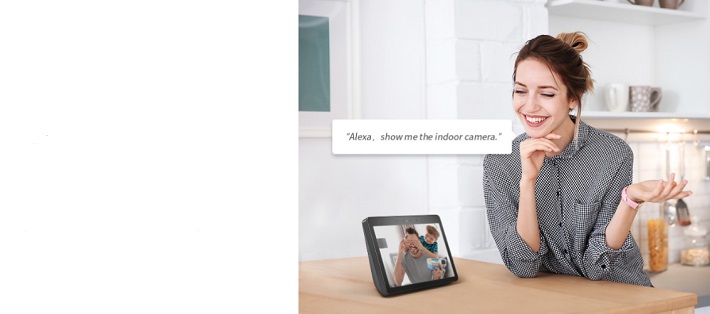 Cloud Service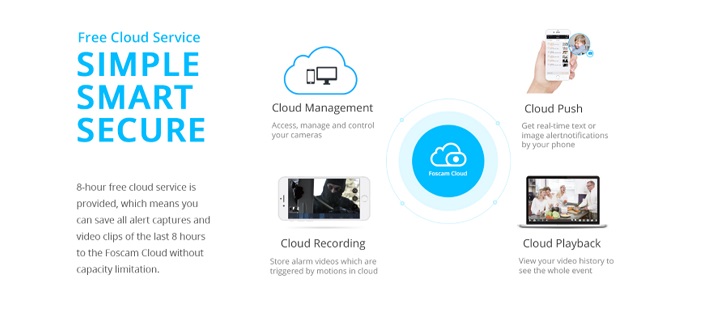 Main features